Madrid Artes Digitales converts the emblematic Nave 16 at Matadero Madrid into the leading European centre for the creation of immersive experiences.
Immerse yourself in the symbol city of the Roman Empire.
Discover Pompeii and experience firsthand the tragic end that the fury of Vesuvius had in store for them.
MAD, the only permanent centre in Madrid for immersive exhibitions
A new world waiting to be discovered. A space where art merges with the most cutting-edge science and technology to offer you experiences that are totally different to whatever you have seen before. At MAD nothing is ever the same.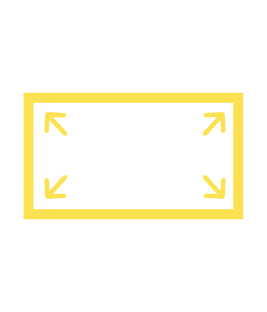 1,200 m2 of immersive digital reality screens, a 300 m2 interactive room, 3 exhibition spaces and a virtual reality room are part of the largest digital experience centre.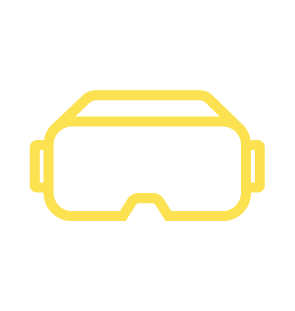 A dedicated space with 50 independently operating state-of-the-art virtual reality stations makes it the centre with the most virtual reality stations in Europe.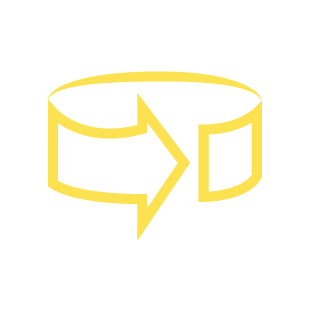 MAD Lab artistic residency, innovative sound effects and the latest audiovisual projectors adapted to this new concept of experience.
Matadero Madrid is the centre for contemporary creation of the Madrid City Council's Culture, Sports and Tourism Area. Created in 2006 and located in the city's former slaughterhouse and livestock market, these premises are of great heritage and architectural value.
In its different pavilions an extensive programme is developed consisting of exhibitions, theatre, festivals, live music, cinema and audiovisual projects, conferences, debates and workshops, residencies for artists, educational programmes and activities for families. It is a live space for the enjoyment of culture and for artistic experimentation in the fields of visual, performing and scenic arts, design, literature, digital culture, architecture and many other creative practices.

MAD, Centro de Experiencias Inmersivas is a solid project based on the experience of three great benchmark companies in the world of culture: Layers of Reality, responsible for the creation and management of one of the first digital arts centres in Europe, IDEAL in Barcelona; the deep knowledge of the Madrid cultural sector with more than one million tickets sold annually by SOM PRODUCE; and the international vision of STARDUST, one of the most important live show producers in Europe.
Tutankhamun travels to other cities around the world
Go back 3,400 years in a unique immersive experience and delve into the temples, treasures and secrets of ancient Egypt. Discover, hand in hand with the Pharaoh Child, the history of an absolutely magical civilization from which we have inherited countless cultural elements.